About ASG
Authenticated Stamp Guaranty (ASG) was established in 2017 to provide an accurate, consistent and impartial assessment of a stamp's authenticity and grade. Every stamp that ASG certifies is backed by the comprehensive ASG Guarantee, which helps to protect consumers.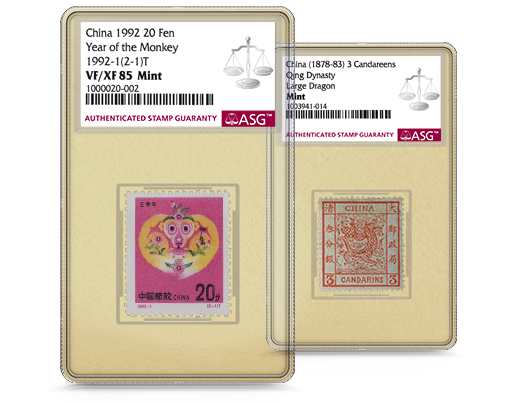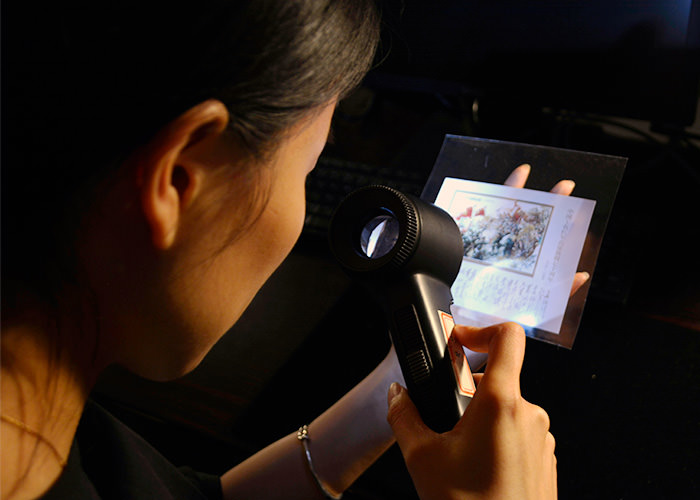 Our Grading
ASG employs a team of expert stamp graders who are prohibited from buying and selling stamps commercially to ensure impartiality. The combined experience and expertise of the ASG grading team results in superior accuracy and consistency.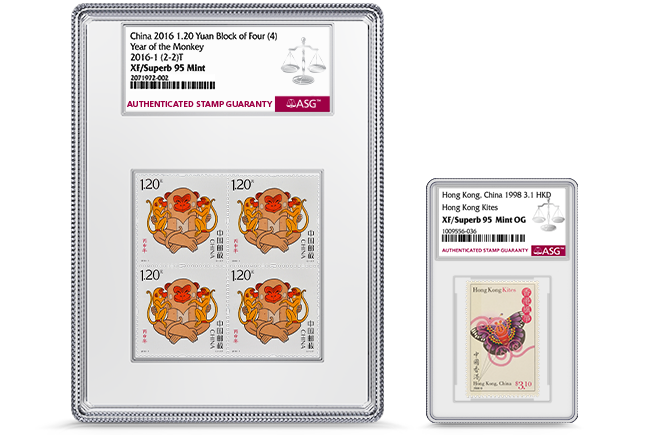 Our Holder
The ASG holder was custom-built using high-quality, inert materials to provide superior long-term preservation. The ASG holder boasts an elegant, patent-pending design and an advanced hologram that contains a dozen different covert and overt security elements.
Our Guarantee
Collectors have greater confidence in ASG-certified stamps because the stamps are backed by the ASG Guarantee, one of the strongest in the industry. The ASG Guarantee provides one of several remedies in the rare event that an ASG-certified stamp is determined to be not genuine or overgraded.
Learn more >
Free and easy
review process